Home and Commercial Window Film for Batavia, Illinois
Perfection Window Films provides Batavia businesses and homeowners with high-grade window film for greater appeal and protection. Our strong and attractive tinted film helps lower energy bills while protecting your room or office from the sun.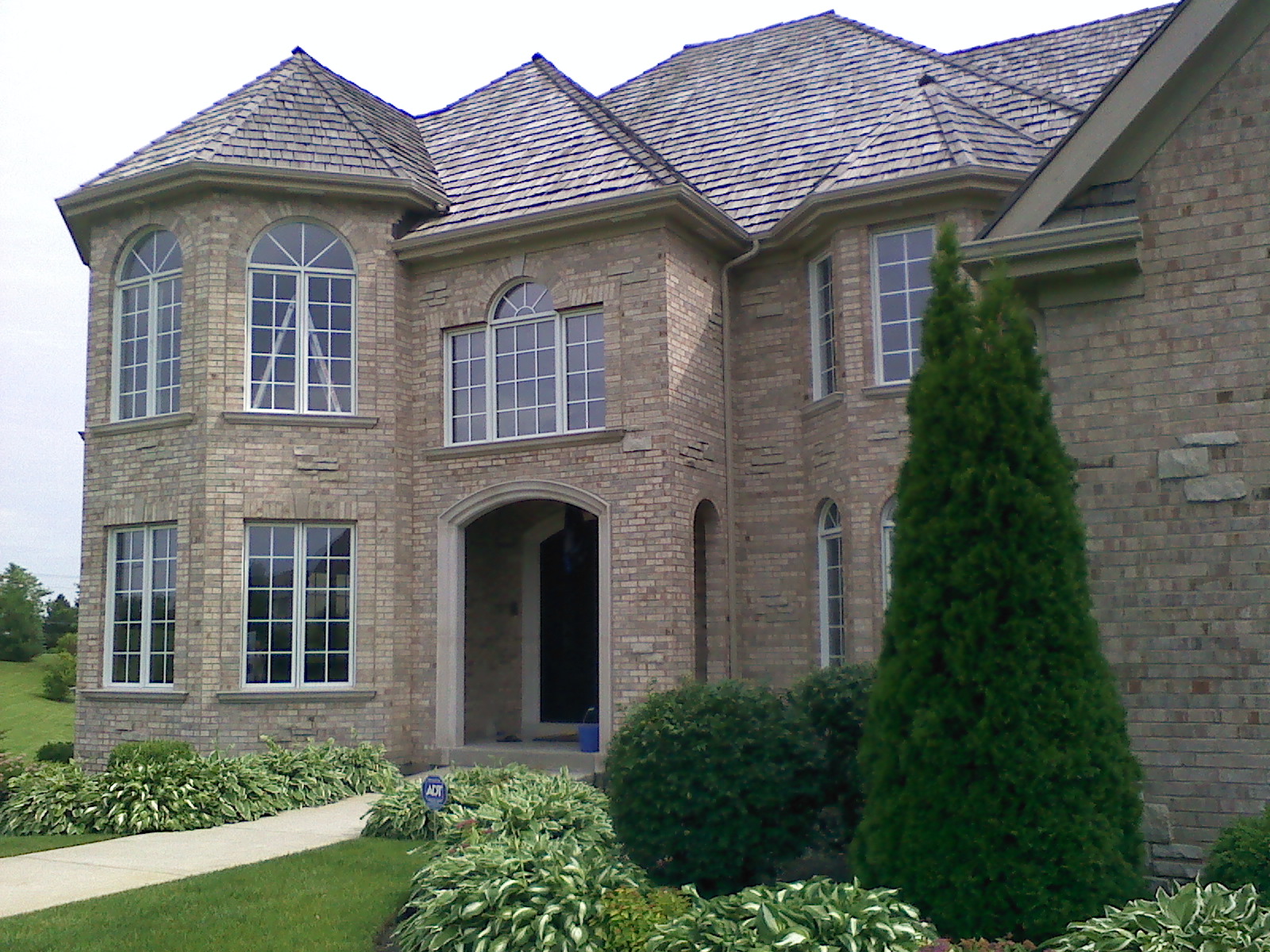 By reducing glare and rejecting UV rays, our tinted film adds comfort to each room. It's easy to clean as well, and if your window ever breaks, the film will keep the pieces together. You'll also love the film's views from the inside and beauty from the outside.
Perfection Window Films is an authorized dealer and installer of Sunscape Select Films by Madico. We offer Batavia customers free estimates and generous product warranties.